We pitched a new product and a few months later Dietz Nuts dropped – onto store shelves and Amazon Fresh. And who better to help us promote this wonderful, new product than Dar... I mean Craig Robinson. I'm sure you're wondering, "What are Dietz Nuts?". I'll let Craig Robinson explain.
TV (Super Bowl LIII) – :30s – Extended Version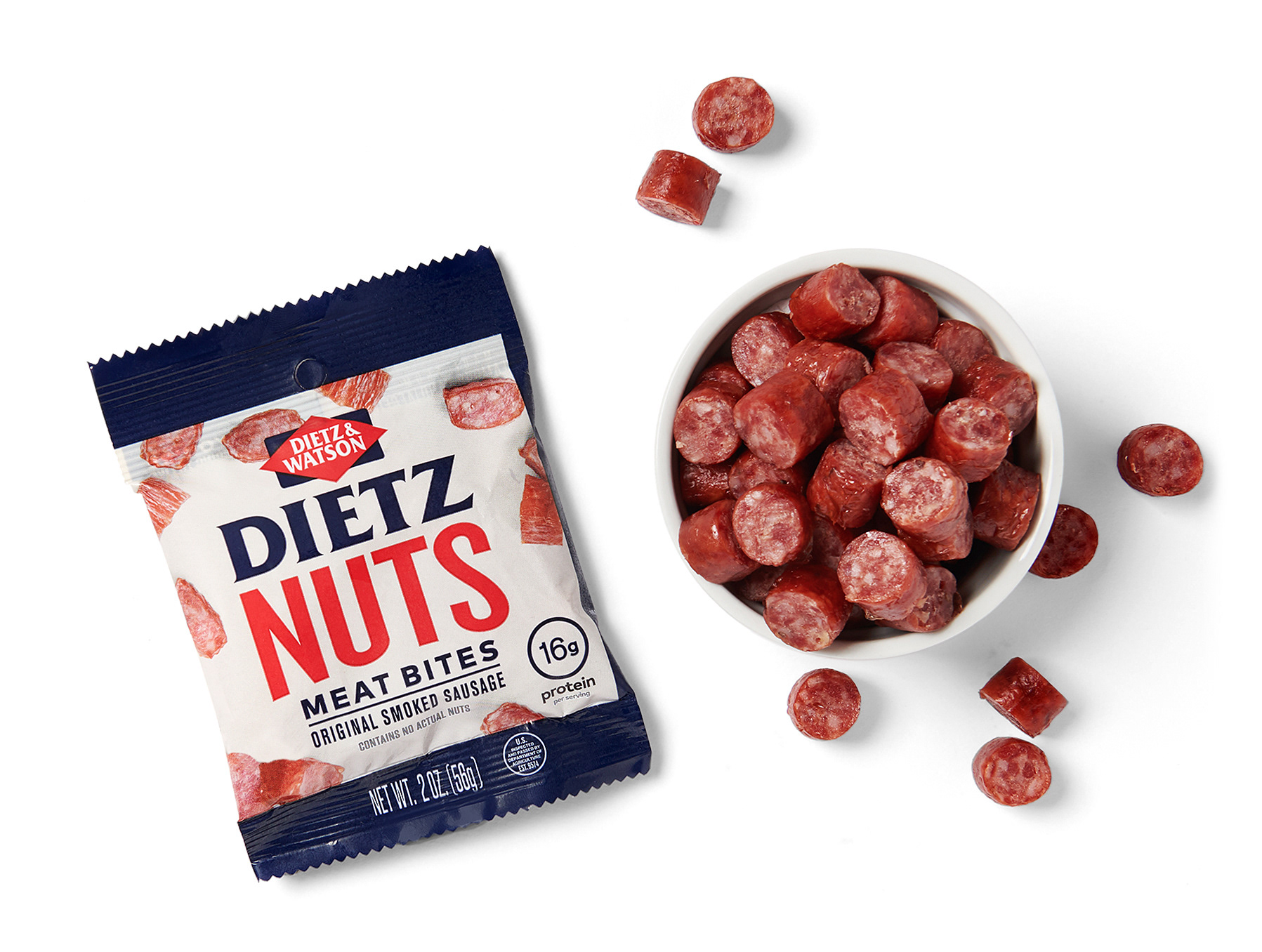 V.I.Prime Member like myself? Find Dietz Nuts on
Amazon
.
Craig serenades a hoagie, just for fun.
President & Chief Creative Officer: Steve Red
Executive Creative Director & Partner: Steve O'Connell
VP, Creative Director: Todd Taylor
Creative Director: Chris Plehal
Sr. Art Director: Justin Rentzel
Copywriter: Todd Taylor
Lead Producer: Joe Mosca
Managing Partner, Account Management: Carla Mote
VP, Director of Client Services: Susan Baraczek
Sr. Account Manager: Lauren Cole
VP, Strategy Adam Leaventon
VP, Media Director: Kelly Goldenberg
Production Company: Caviar
Director: Neal Brennan
Director of Photography: Adam Newport -Berra
Executive producer: Michael Sagol, Jasper Thomlinson, Kim Dellara
Head of Production: Casey Wooden
Line Producer: Tova Dann
Editing House: RTO+P / Red Alert
Editor: Chip Schofield
Post Production: Alkemy X
Colorist: Janet Falcon
Sound Design/Mix: Alkemy X
Mixer: Bob Schachner