Insomnia Cookies does Insomnia Ice Cream – or as we call it, Insomnia Cookies IN Ice Cream. We decided the ice cream industry was missing something, so we hooked up with a legit creamery to create a propriety ice cream the only way we know how – stuff it with our cookies and serve it late night.

We created flavor combinations unseen in the ice cream world, gave them fun names, built a brand around them, wrote a custom Grammy-worthy track, and then made some food porn content that puts the porn back in food porn. Insomnia Cookies IN premium ice creamium. A dreamium come true. Coming soon to late night TikTok feeds, OnlyFans.com, and mouths everywhere.
Video – "Food Porn" – :30s
Ice cream food porn video worthy of OnlyFans.com.
Video – "Late Night Foodie Calls" – :15s
Late night texts with Insomnia Cookies about the ice creams of your dreams.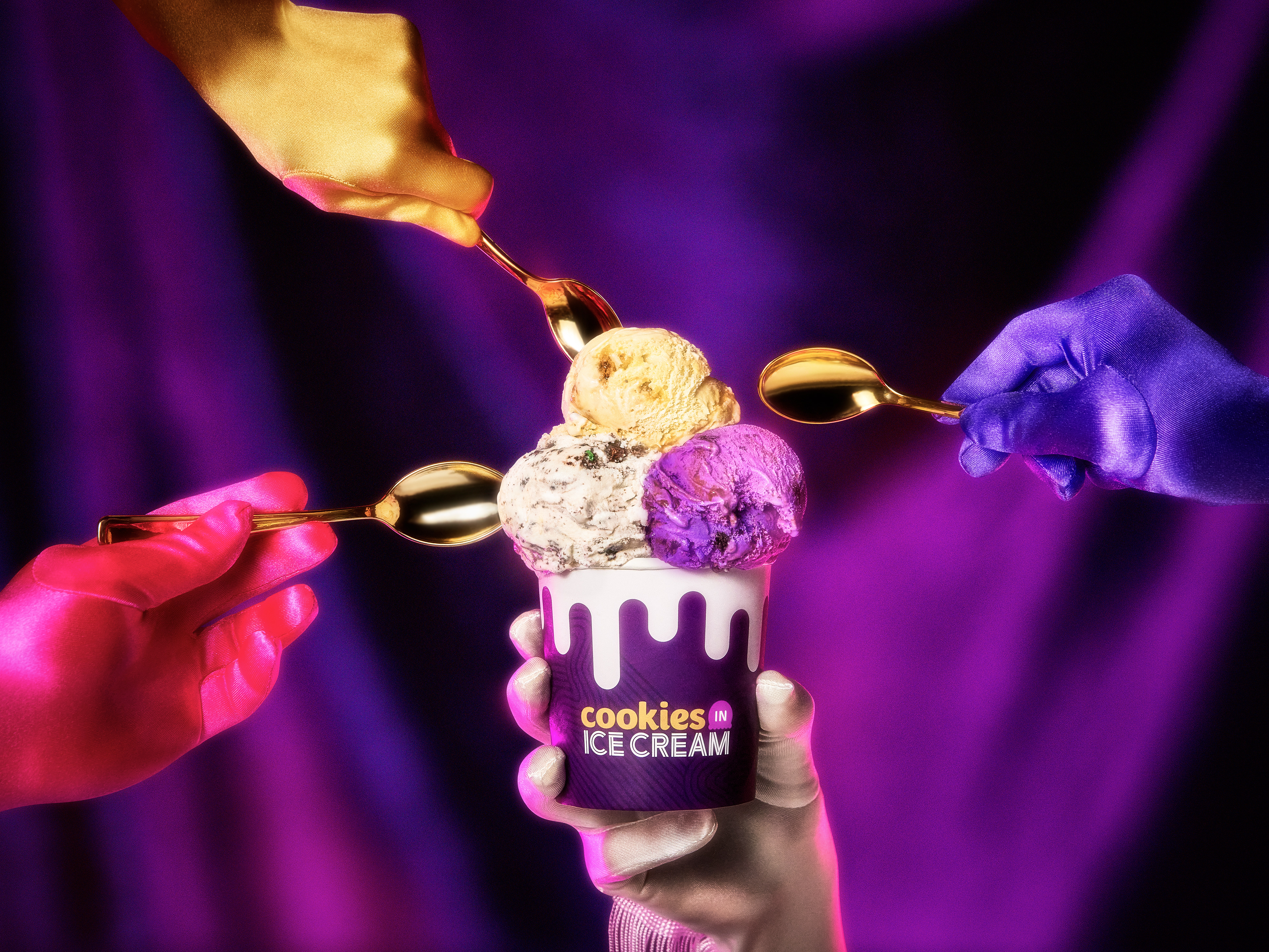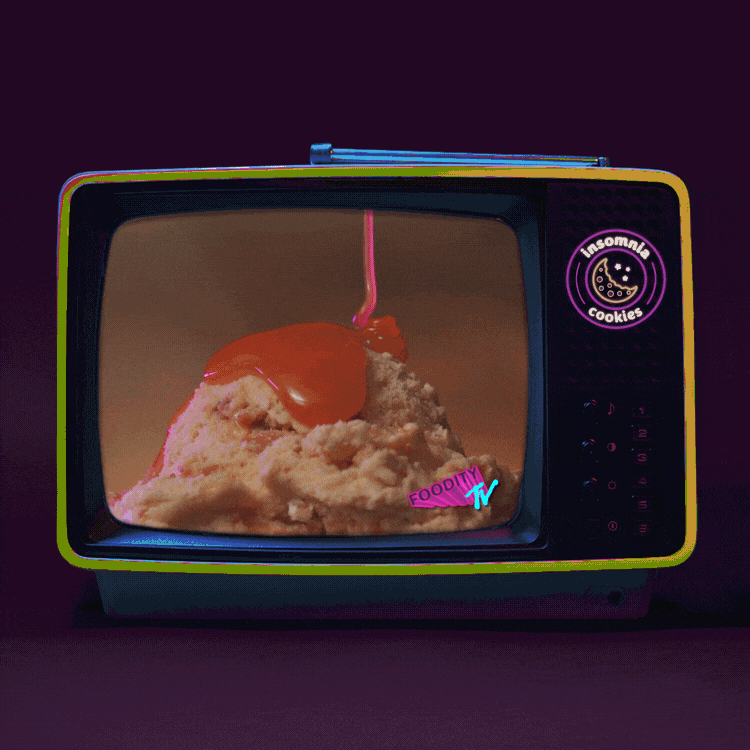 Video – "Teaser" & "Launch" – :30s
Music – "Ice Cream Truck Hop"
Custom Grammy-worthy track made for the Insomnia Cookies Ice Cream truck.
Agency: ADJ & Co.

Chief Marketing Officer: Tom Carusona
Creative Director: Justin Rentzel
Brand Director: Gab Dolceamore
Creative Lead: Abby Cook

Photographer: Dom Episcopo
Photographer: Gabe Fredericks
Brand Manager: Nicole Geyer

Editor: Jesse Rusinski

Content Creator: Ned Leo Lex
Product Development Director: Melanie Auxer

Product Development Manager: Adriana Polombit